Meet Our Staff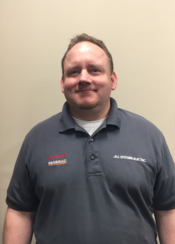 Larry - Owner
E1 Electrician
Larry, an electrician for over 20 years, loves working on all types of systems. He is certified to work on Generac generators and has spent most of his career working as a foreman in homes and on commercial jobs.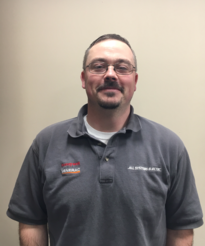 Bill - Service Manager
E2 Electrician
Bill has been an electrician for over 15 years and gets the job done on a daily basis. He is also certified to work on Generac generators and possesses great customer service skills. He's a family man and does a great job taking care of business on all fronts.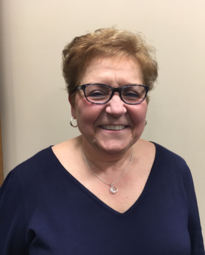 Kathy
Office Manager
We can't say enough nice things about Kathy. Having previously worked for the Hartford for 30 years, she whipped this company into shape overnight. She's in charge of all the day-to-day coordinating and provides exceptional service during customer interactions, and they love talking to her when they call.