All Systems Electric: Wethersfield's Premier Electricians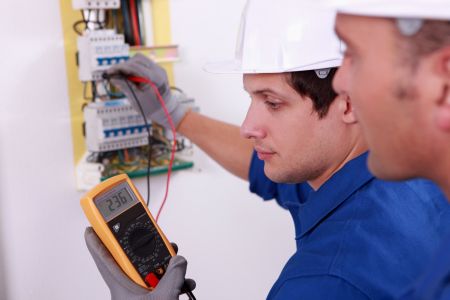 It's important to have a Wethersfield electrician to call on when you need a variety of residential or commercial services. Aside from superior results, many people prefer the All Systems Electric LLC team because we offer free consultations and estimates.
Think about all of the reasons you may need an electrician over the years. Now, imagine hiring a different professional to handle each job!
It just makes so much more sense to find one reliable Wethersfield industry expert to work with and get the same level of quality service for a reasonable price, throughout the years. Let us be that company you rely on for exceptional work.
Home Automation Makes Your Life Easy
It only makes sense to get set up with home automation and there are plenty of reasons why. More and more Wethersfield residents have made this same smart choice and here are some of the advantages:
You can make your home more energy-efficient. This saves you money on your monthly utility costs and also means your household is greener, or more Eco-friendly.
This makes your life so much easier. Imagine how many components of your household you'll be able to control, with the simple touch of a button. This simplicity also means you're more likely to operate more features of your home; ones that often went neglected before.
What better way to prevent a break-in than to keep criminal guessing? With the obvious changes in lights, etc. anyone watching your home won't be sure when you're there or not and look for an easier target. Plus, the added security comes from having the ability to lock or unlock doors remotely, without worrying about the wrong person gaining access to your household.
Enjoy your comfort. Adjust the temperature, the lights, or whatever else would enhance your comfort, without even moving from the couch or your bed.
For any of the services you need an expert Wethersfield electrician to take care of, make it a point to contact us - as soon as possible.