About All Systems Electric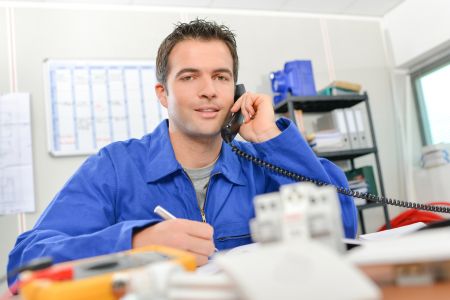 When you make a call to a Rocky Hill, CT electrician, you want to be certain you're getting optimal results. Each job is different and you need a professional that's capable of applying unique techniques to your situation and electrical needs.
The electrician in Rocky Hill you work with should be able to take care of everything from new home wiring to lightning protection - and anything in between.
The good news is that by working with All Systems Electric, LLC, we take this line of work seriously and that includes providing not just superior results but also a variety of services. Since 2014, we've been doing whatever it takes to provide exceptional service for both residential and commercial customers.
Don't settle for just any electrician; opt for the team that thousands of satisfied customers have been relying on for a number of years now. Call us for all of your Rocky Hill electrician service needs.
Recent Articles
The Power of Preparedness: The Benefits of Commercial Generators for Businesses
In today's fast-paced business environment, uninterrupted power supply is crucial for the smooth operation of commercial establishments. Power outages can lead to significant financial losses, disruption of services, and a negative impact on customer experience. To mitigate these risks, many businesses are turning to commercial generators. […]
Smoke Detectors Vs Fire Alarms
Savvy homeowner want to be able to protect their household, especially the family members inside. One of the most important ways to be able to do this is safeguarding against fire. What can be confusing for consumers is knowing what the various types of detectors and alarms […]