Your Trusted Electrician in Rocky Hill, CT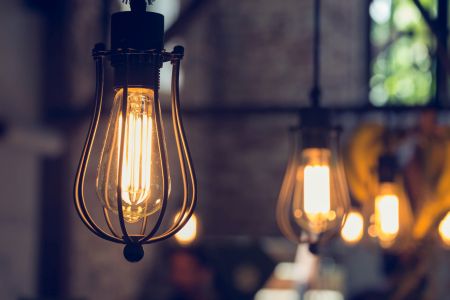 All Systems Electric LLC is the electrician in Rocky Hill to trust when quality really counts. Taking care of this service for your home or business is the most important task.
Not only does your comfort and convenience rely on this system, it's about safety. We're a full-service electrical contracting company and this includes installation, repairs, maintenance, and more.
Residents of Rocky Hill can feel confident that we'll provide superior results at an affordable rate. What matters most is that the work is safe; safe for our team and safe for you, the customer.
Electrical Wiring Experts
Working with someone for expert service for electrical wiring is vital. The last thing you want is shoddy work from a questionable Rocky Hill electrician.
Some of the work we offer includes jobs like:
Electrical Inspection - It should be obvious but inspections are vital for your electrical system. If your home is over 40, you're adding a major appliance, have had renovations, or just want peace of mind, get an electrical inspection.
Residential Services - Getting a reliable pro to help with your electrical residential services is so important. This will help ensure that you always know who to call when you need scheduled or emergency services.
Commercial Services - The same holds true for commercial services. Don't make the mistake of settling for inferior workmanship just because you're in an emergency situation.
Industrial Services - It's important to get a true industry expert to work with for industrial electrical services because you need a professional who knows how to adhere to codes and guidelines. You don't need work that's completed but of questionable quality.
When you're in need of a Rocky Hill electrician, make the smart call to All Systems Electric LLC. We go above and beyond to provide superior results for each of our customers, be it residential, commercial, or industrial.